Robbie Renu is a Registered Horticulturist specialising in green roofs, green walls and native plants of the Sydney region.
As well as having over twenty five years experience working with Sydney native plants and habitats, Robbie also has professional experience in garden design and maintenance, including managing the Cornucopia Nursery Project based in Gladesville.
Robbie has just completed the Specialised Certificate in Green Roofs and Green Walls, and understands first hand the contribution green roofs make to the urban environment.
He has a special interest in vegetating green roofs and green walls in a way that is sympathetic with the native environment.
He is also a member of the Australian Institute of Horticulture and Green Roofs Australasia.
Call Robbie on : 0412 131 362  for your Vertical Gardens, Green roofs or Living walls!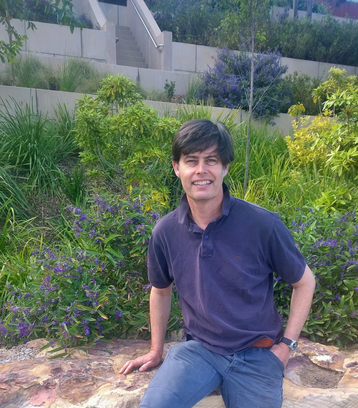 Robbie Renu is available to quote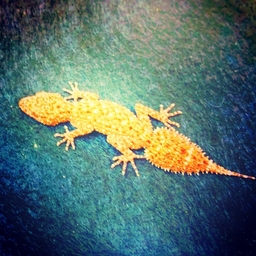 on and discuss any Commercial, Local Council or Residential Urban Greening infrastructure and Projects.
0412 131 362
Free Quote